Report of the Chairperson of the IFRS Council of the POA "The Chamber of Professional Accountants of the RK" Ms. Khegai I. V. on her participation in the International Conference "Beginning of the New Era for the IFRS Council", which took place on May 15 – 16, 2013, in London.
Entering the new era, the IFRS Council developed a program that incorporates the needs of the professional community around the world.
In the period from 2001 through 2011, the IFRS Council worked with the Financial Accounting Standards Council from the USA on implementation of the project of convergence of IFRS and GAAP of the USA.
In 2012 the trustees of the IFRS Foundation (Фонда КМСФО) announced a revision of their strategy and beginning of their work on the new program. Based on the results of the strategy revision, the IFRS Council was offered to address national standard developing authorities and regional organizations that could be able to participate in developing of new standards by means of:
– carrying out research activities
– providing indications about priorities for the IFRS Council
– providing commentaries of the interested parties within their jurisdiction on the procedures of development and issuance of standards by the IFRS Council
– selecting the issues that require immediate consideration.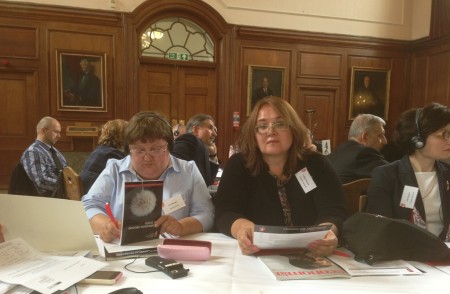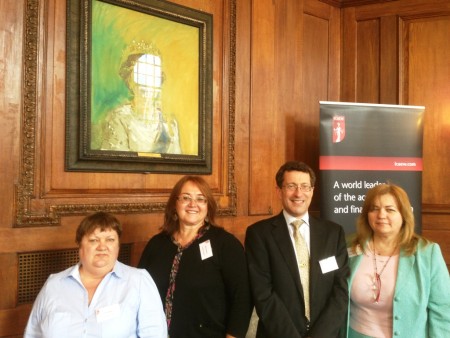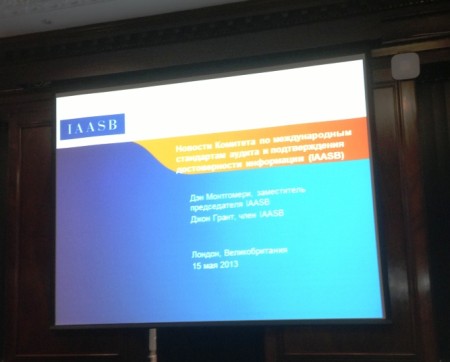 Download the report